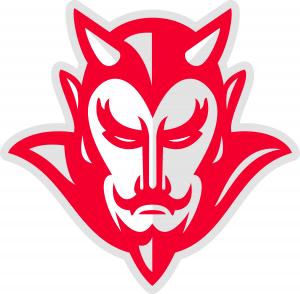 SR Pep Rally ScheduSpacele
We will have pep rallies for the following football games this year as well as the playoff games.
Dover (Rivals Cup) - September 6 at 2:30
Baptist Prep (Homecoming) - September 27 - time to be finalized later but most likely around 2:00
Glen Rose (Senior Night) - November 1 at 2:30
Red Devil Pride!!!