Beginning September 20th, masks will be strongly encouraged and only mandated if the building reaches 5 or more positive Covid-19 cases. Each building will have an independent number to determine if masks will be required. If masks are required due to positive cases, it will be communicated through our website, email, text and a messenger call. All buses will still require masks. Communication will be frequent - please watch Facebook and our website for more information.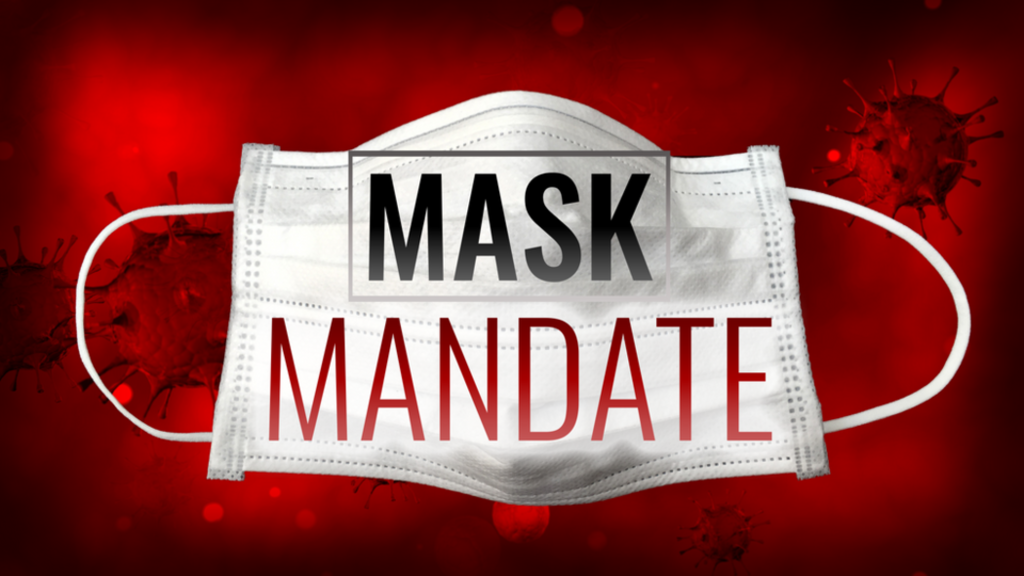 This week's Tyson RSN Player of the Week is Reese Bixler. Bixler had a monster game for the Atkins Red Devils in their big 44-0 win over Conway Christian. Bixler carried the ball 6 times for 90 yards and a TD along with 13 tackles on defense. Atkins hosts Waldron on Friday at Lemley Field. Join Shane Martin and Ethan Robinson as they bring you all the Red Devil action right here on the Atkins YouTube page.
https://youtube.com/channel/UCRQc6iAemuzsuO0TVny5vpQ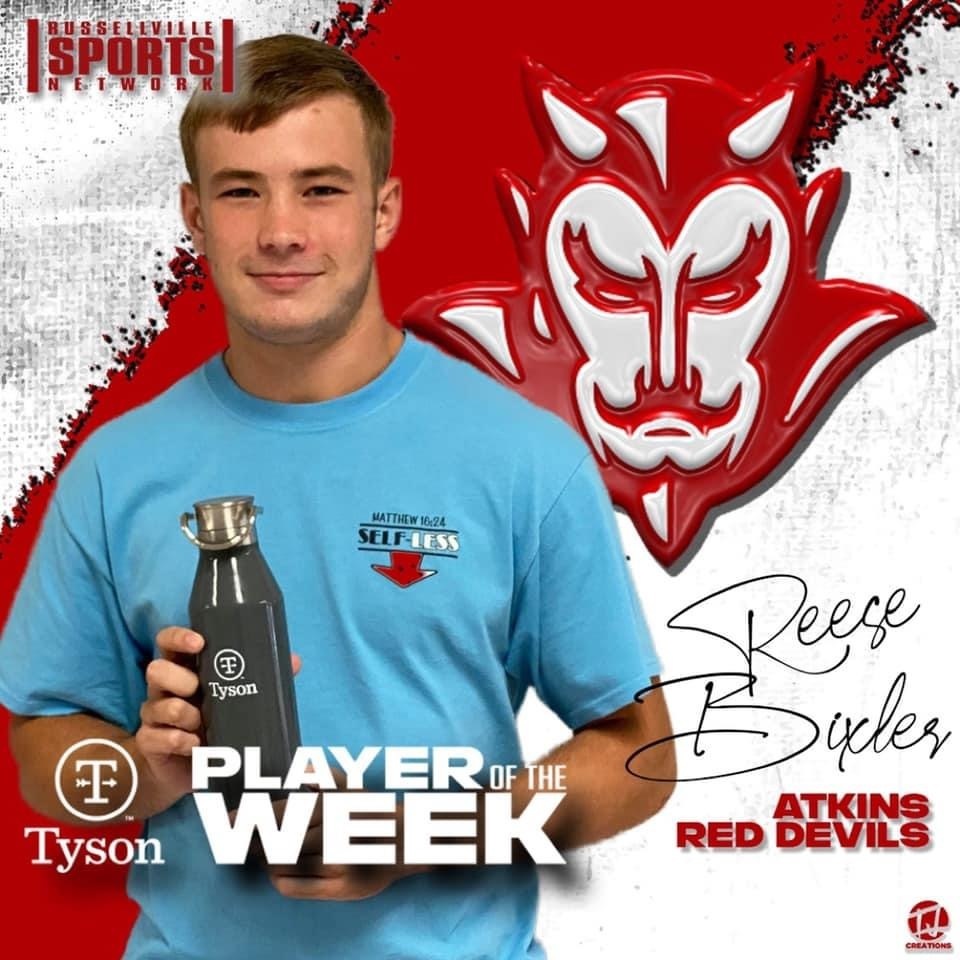 AHS September Teacher of the month Mrs. Farmer and Student of the month Ember Sutterfield! Congratulations!! RDP!

The Sonic Blast with Double R Randy Rainwater and 103.7 The Buzz will be at Red Devil Stadium from 4:00 - 7:00 pm. Come out and enjoy the fun, games and prizes as we show our Red Devil Pride!

Covid-19 Vaccine Clinic Friday, September, 17, 2021

The Atkins School Board of Education voted unanimously to enact a 30 day mask mandate for all students and staff indoors and on the bus. Masks will not be required outdoors or while actively participating in athletics or band. The mandate will be re-evaluated at the September school board meeting. We appreciate your support and understanding as we do all we can to ensure the safety of our students and staff.


Arkansas Softball 2021 | Arkansas High School Softball Valley Springs vs Atkins - (Live) Click Link the Below To Watch It Watch Live Here:
https://t.co/mxNHzoduH1
Welcome to our new website!
Seniors who purchased senior shirts: Your order will be given to you along with your graduation packet after your graduation video time slot.